Enjoy our favorite recipes!
Our employees enjoy the rare diversion from automotive repair. We are sure you feel the same when you're waiting in our office. Here are the recipes shown on our office TV. If you take the time to make one of these let us know! We've made a few ourselves, and while not nearly as pretty, they are always delicious!

Honeycomb Cake
Mouth-Watering Sliders
More Mouth-Watering Sliders
Even More Mouth-Watering Sliders
Pull Apart Garlic Rolls, Mozzarella Onion Rings, Honey BBQ Wings, Garlic Parmesan Potato Wedges, and Deep Fried Deviled Eggs
These are all part of a longer "Game Day Appetizers" group of videos found
here
. The Garlic Rolls are amazing warm, but eat them fresh, they aren't great after they've had time to cool.

Bacon Cheddar Loaded Cheeseburger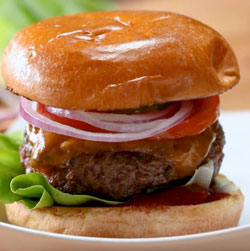 Wow your guests at the next BBQ! These are the most
complimented recipes
we've featured, both from customers that have made it, and from family that have endured the messy but satisfying flavors it brings.
12 Layer Turkey Pesto Panini Bowl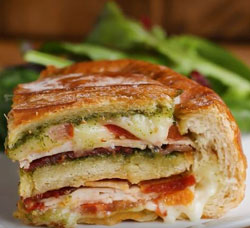 A favorite at our house! We make
this
at least once a month, halving the portions for our particular needs. (HINT: Albertsons sells smaller bread bowls that work perfectly.)
Meatball Stuffed Shell Pasta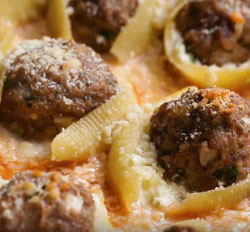 Ready for dinner? Forget making spaghetti again! This
quick recipe
combines your pasta skills with some simple prep techniques to bring together a
savory and warm dish
, sure to be a hit with the family. Sprinkle with 1/4 teaspoon of red pepper flakes before baking for an extra kick!
Summer Berry Buckle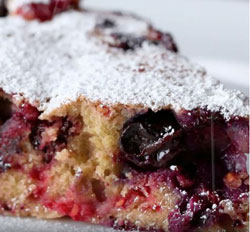 Something for
desert
? A
light summer fruit based cake
. This one always comes out delicious, but we have yet to make it look this good!
Churro Ice Cream Bowls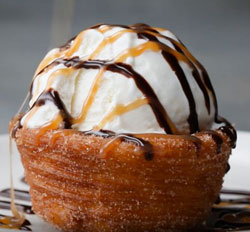 Even with a piping bag and various attempts,
this one
has never come out right. Let us know if you have had success or pointers when you try it!
Neapolitan Swiss Roll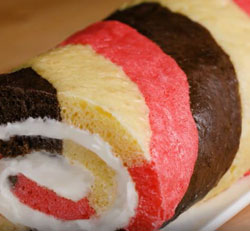 Maybe the
easiest recipe
we'll be featuring, this is just a
fancy way to make a cake
that is sure to get compliments from your guests!
Summer Berry Baked Alaska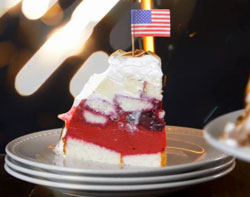 This recipe
cuts some corners, allowing for the refreezing of some ready made ice cream, and box angel food cake. As long as you have a stand mixer though, this choice can be made to look like you have a professional dessert Chef on staff.
coupons
FREE OIL FILTER
Starting at:
$64.99 Conventional/Blend Oil
$105.99 Synthetic Oil
Testimonials
Audrey DuBiel

, 09/06/2023
I've never been to a mechanic business where they're so nice and honest. I felt taken care of in every way. I REALLY recommend this small family run business. They TRULY care and do their very best to have competitive prices. You will be a lifetime customer!
view all reviews